Cel Wizard Frame By Frame Total Bundle 43428920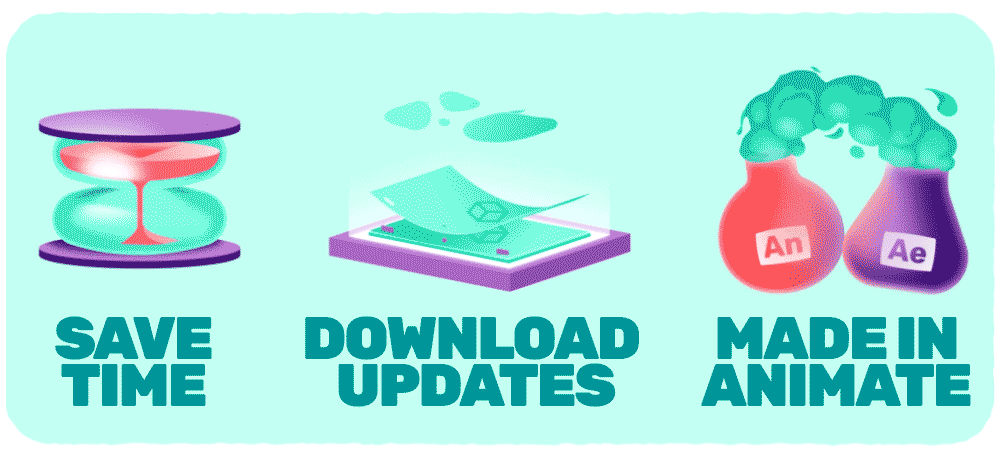 Inside this Bundle you get all of the presets at a discount price
66 Hand Animations, 121 Isometric Animations, 51 Looping Elements and 51 Morphing Elements for a total of 2500 combinations.
This is definitely the ultimate weapon in your motion design arsenal. With this, you'll be able to improve your project with hundreds of frame by frame animations.
You get an immense range of choice and the possibility to create complex, stunning sequences that will make your motion graphics project unique. Each animation is completely customizable: you can edit stroke thickness, color and shadow.
Included libraries: