ReelsFlow – Instagram Reels Toolkit – After Effects Template
Template constructor for creating vertical videos for top social platforms;
Introducing ReelsFlow, the ultimate Instagram Reels Toolkit designed to captivate and engage your audience! This sleek and modern vertical video template is perfect for video editors, filmmakers, content creators, and social media managers looking to create professional-quality content for Instagram Reels, YouTube Shorts, TikTok, Snapchat, Facebook, and etc.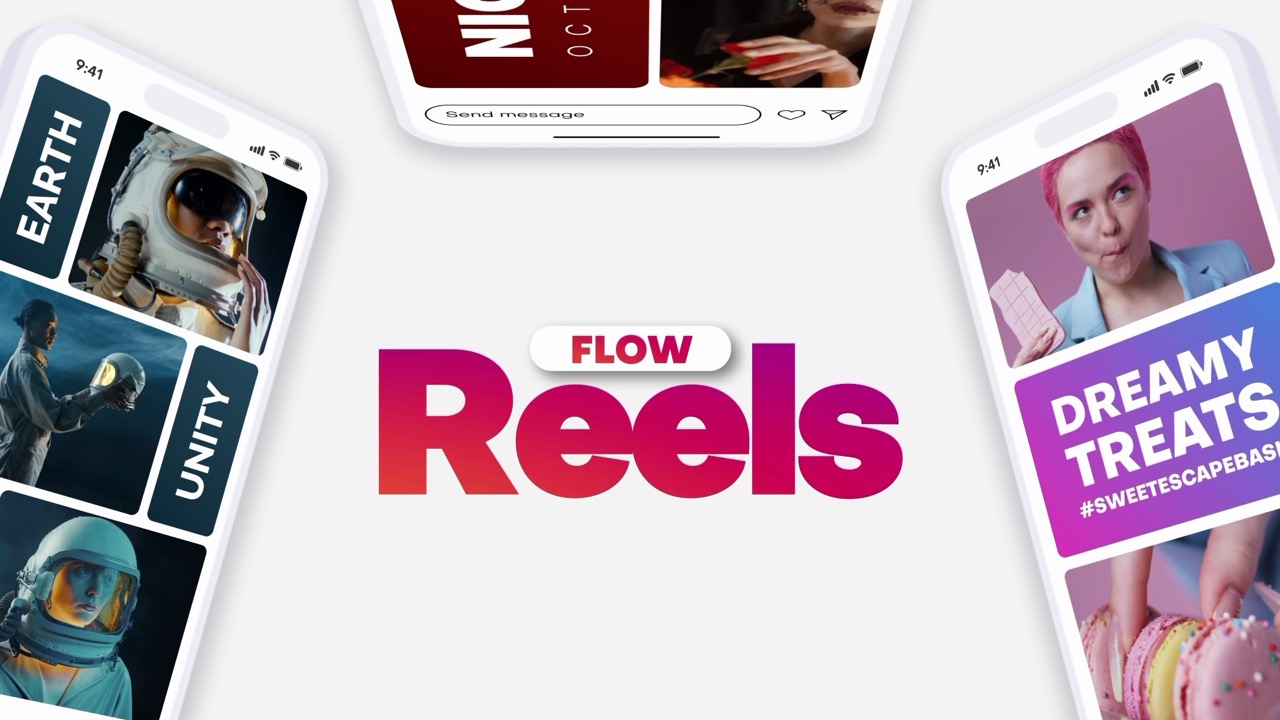 ReelsFlow boasts a clean, minimalist, and visually captivating design, offering 9 unique concepts with built-in transitions and end screen scenes, making it the perfect template-constructor for crafting seamless vertical videos. Customize your template with ease, adding your text, logo, and call to action for a polished and professional appearance.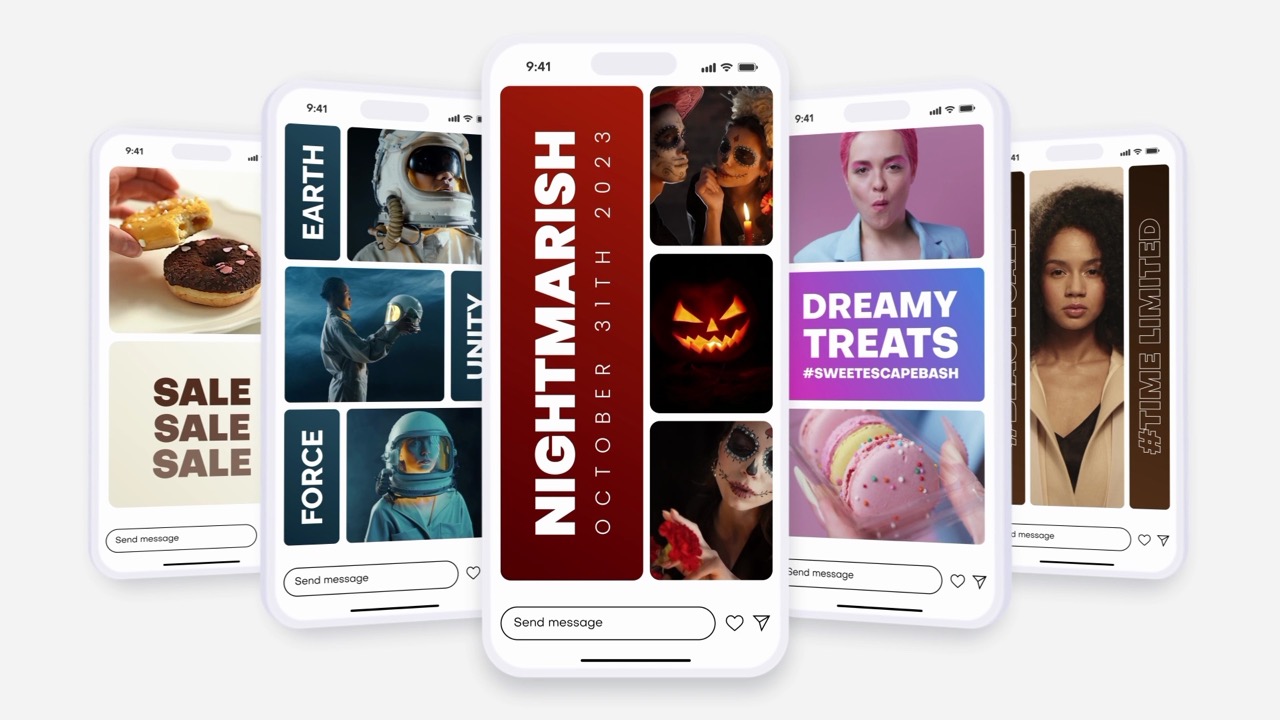 With 36 pre-built reels sequences, universal multi-screen designs, and customizable color schemes, ReelsFlow ensures your content stands out from the competition. Use the placeholders for photos, videos, and logos, as well as text animations and call-to-action buttons for a seamless, engaging, and immersive storytelling experience.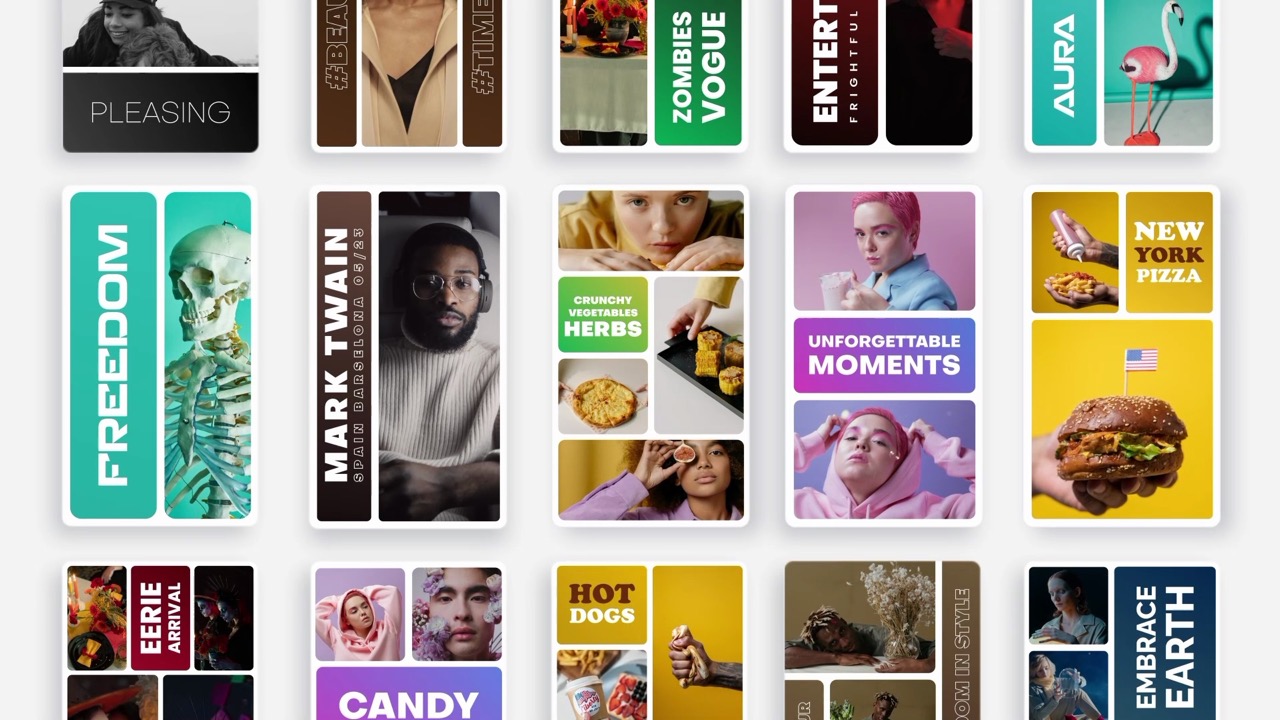 Stay ahead of the curve with ReelsFlow's innovative multi-screen designs, allowing for efficient use of space, versatility, and a visually stunning aesthetic. Make your brand memorable with integrated branding elements and captivate your audience with attention-grabbing animations.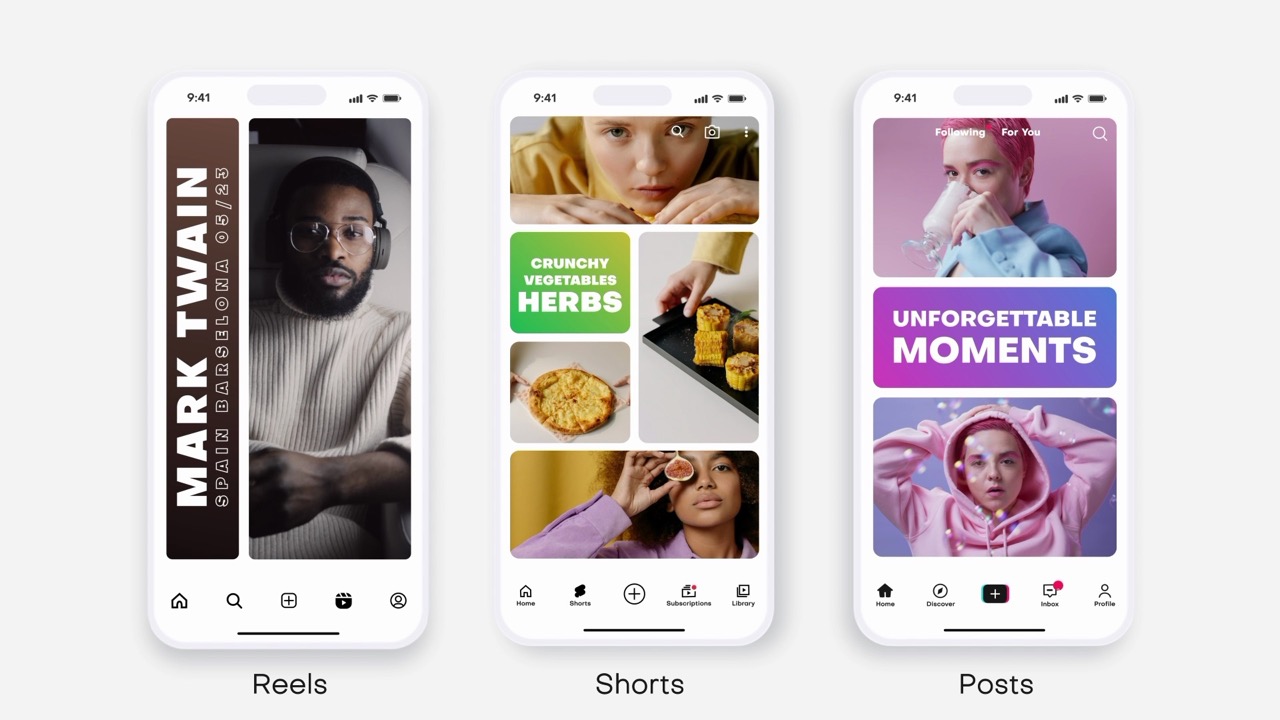 Elevate your social media game with ReelsFlow – the ultimate Instagram Reels Toolkit for content creators and social media managers. Get started today and create unlimited storylines with this well-organized and easy-to-use video template. Experience the difference and make your content shine with ReelsFlow.
Why you'll love ReelsFlow – Instagram Reels Toolkit:
Time-saving: ReelsFlow offers pre-built Reels sequences and customizable templates, streamlining the video creation process and saving valuable time for content creators and social media managers.;
High-quality design: The clean, minimalist, and visually captivating design ensures your content stands out and looks professional on all social media platforms.
Optimized for engagement: With attention-grabbing animations, call-to-action buttons, and captivating storytelling capabilities, ReelsFlow is designed to maximize user engagement and drive results on social media platforms.
Seamless integration: Built-in transitions and adjustable timings ensure smooth and professional video editing, while the end-screen scenes and multi-screen designs allow for seamless integration of logos, calls to action, and branding elements.
9 Unique Multi-Screen Concepts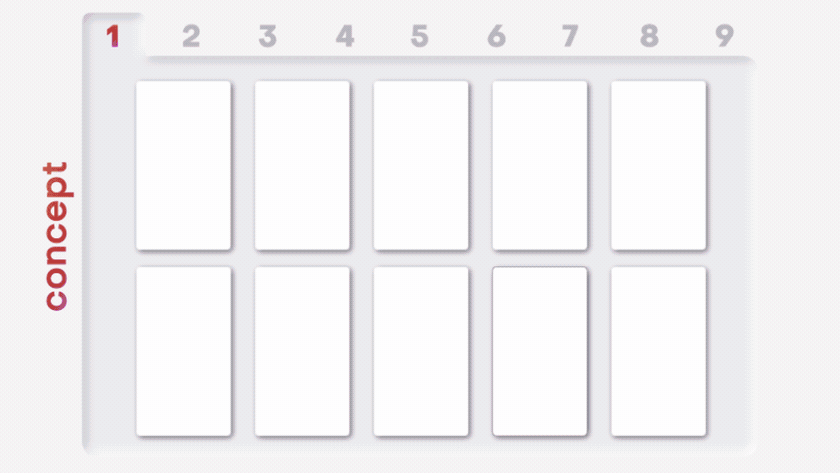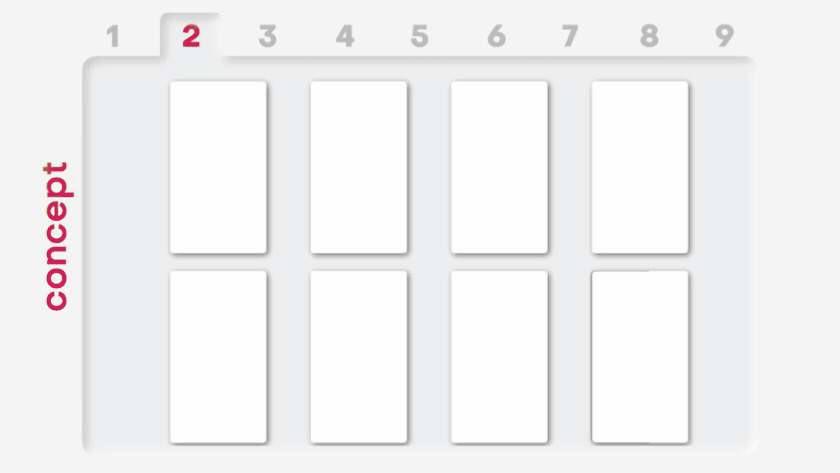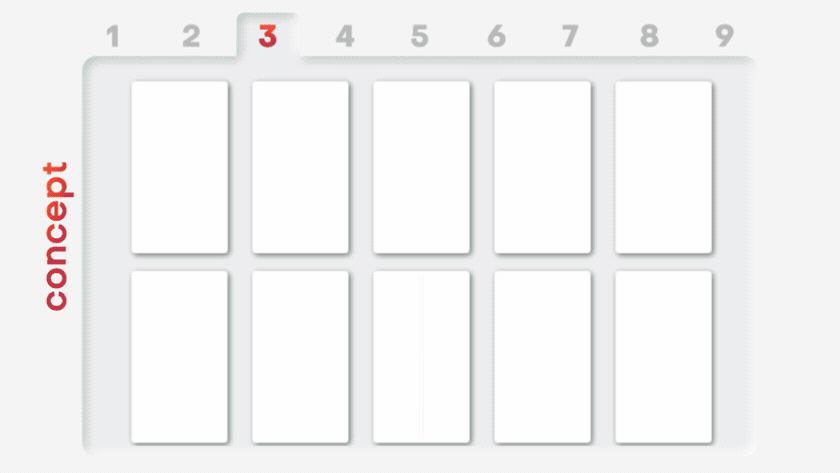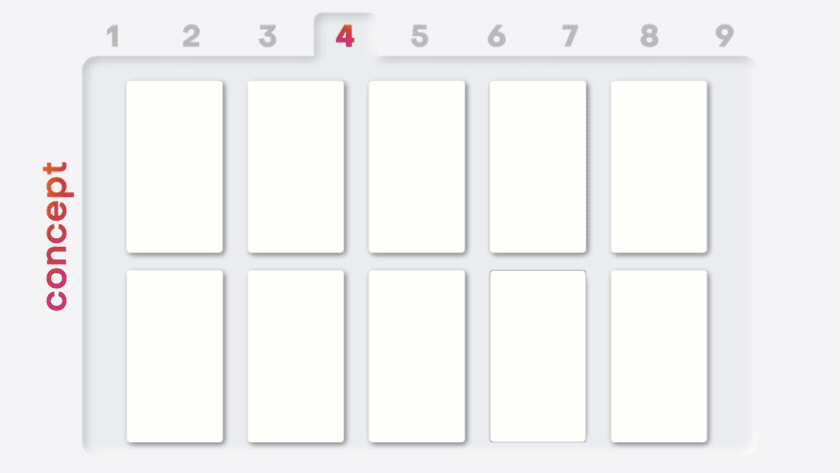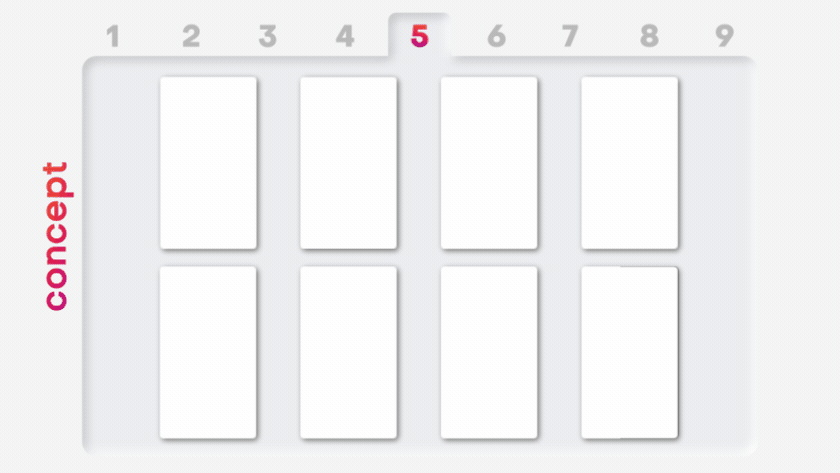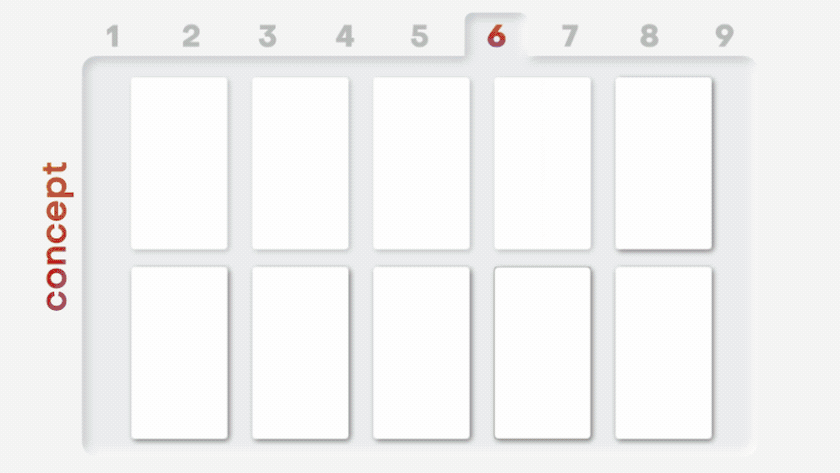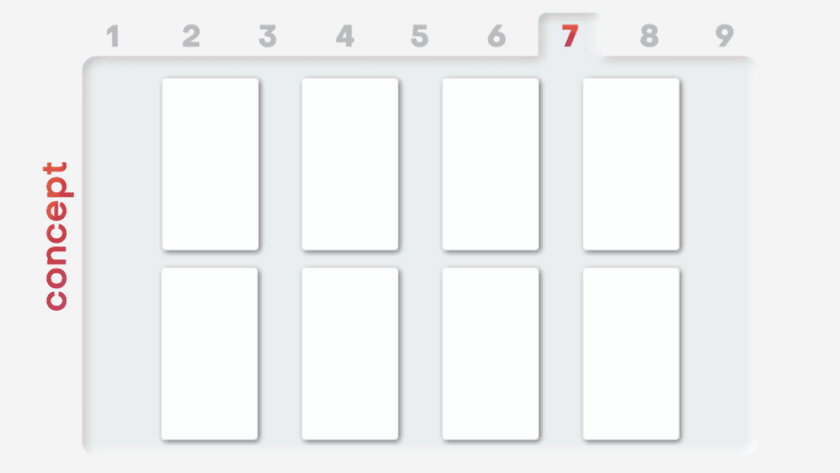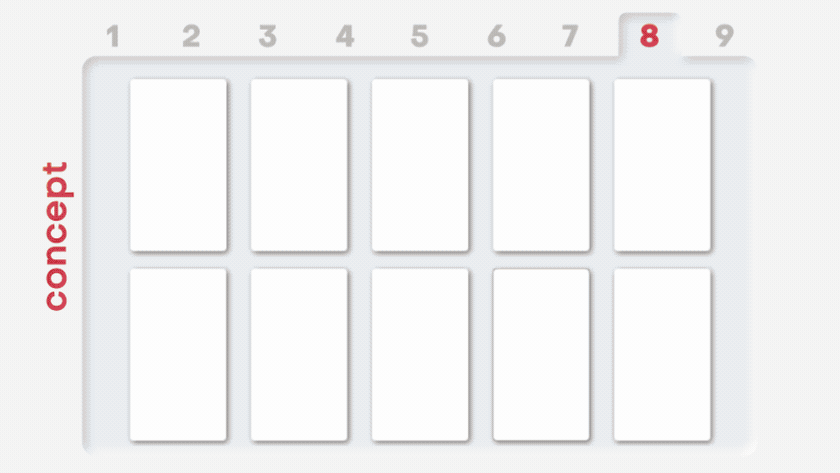 Project Features:
100+ ready-to-use scenes for top social platforms
36 diverse pre-built Reels Sequences
25 engaging Call to Action buttons
9 unique multi-screen concepts
Adjustable timing and duration
Integrated branding elements
Seamless built-in transitions
Unlimited storylines
Modular Structure
Effective text animations
Customizable color schemes
Social media-friendly format
User-friendly and Easy-to-use
Innovative multi-screen designs
Engaging storytelling capabilities
Technical Details:
100% After Effects;
No Plugins required;
1080×1920p Resolution;
Duration of each scene: 0:30 min.;
Video help file is included;
By choosing ReelsFlow – Instagram Reels Toolkit, customers invest in a high-quality, versatile, and easy-to-use video template that empowers them to create professional and engaging content that drives results on various social media platforms.