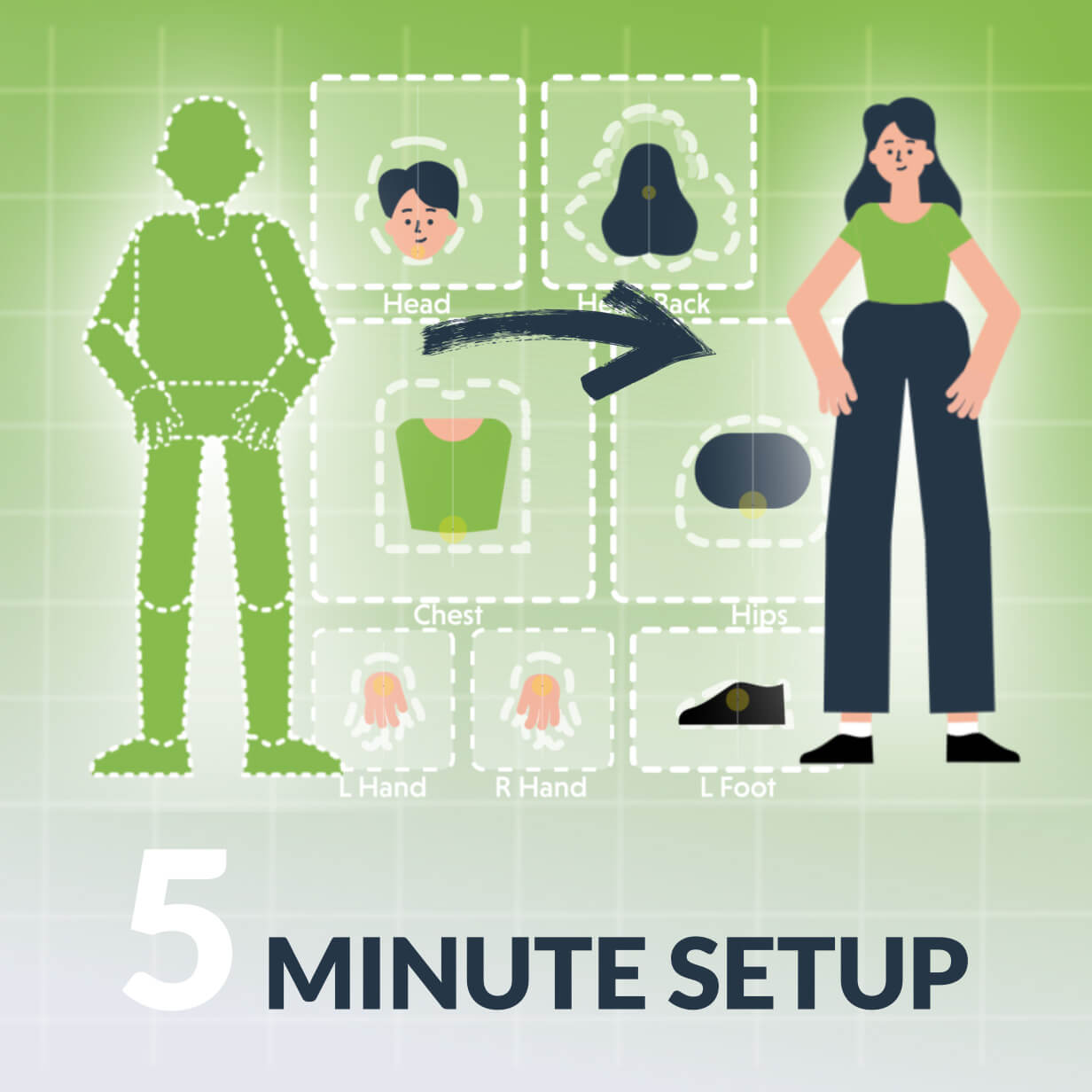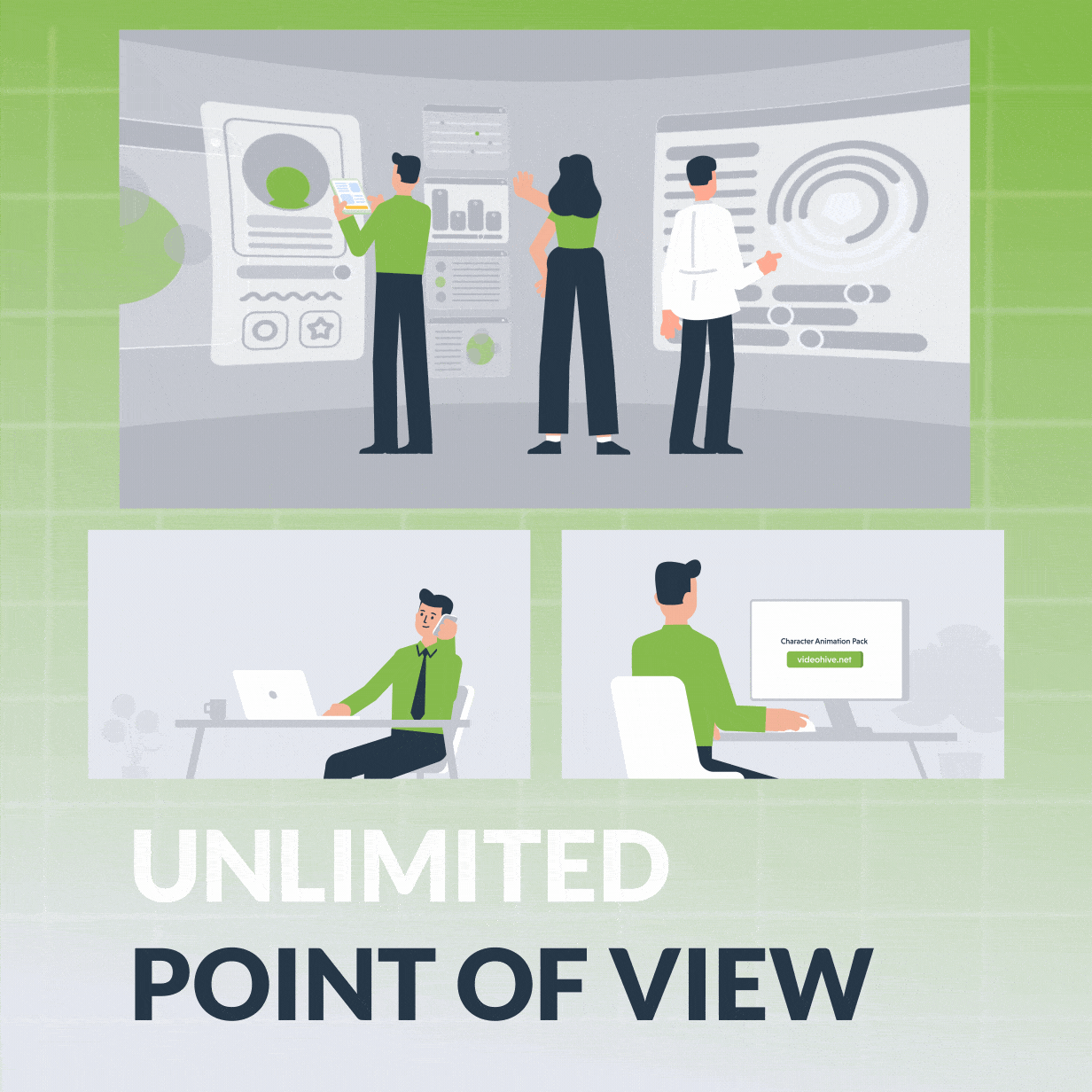 ≡ Features:
Added support for all 3 types of limbs (Shape, Stroke, Mesh).
Redesigned character rig now supports deep customization.
New character animations are more energetic and compatible with all character designs.
Simplified customization workflow.
No IK/FK rig is much faster than other rigs and more customizable.
New detailed tutorials with voiceover.
New promo video with voiceover.